Today Hifi cat brings a handmade mini speaker with a balance of value and performance while not taking up space in the home, is Spotless Seed 2.1 Mini Bookshelf Speaker.
2" UNIT, LONG STROKE: Advanced aluminum diaphragm unit
SMALL IS BIG: Super Listening experience
SLEEK DESIGN: 86 x 145 x 166 mm
HANDMADE: Sound with soul
VOCAL MATE: Natural and clear voice
BIRCH WOOD: Following the traditional materials used for musical instruments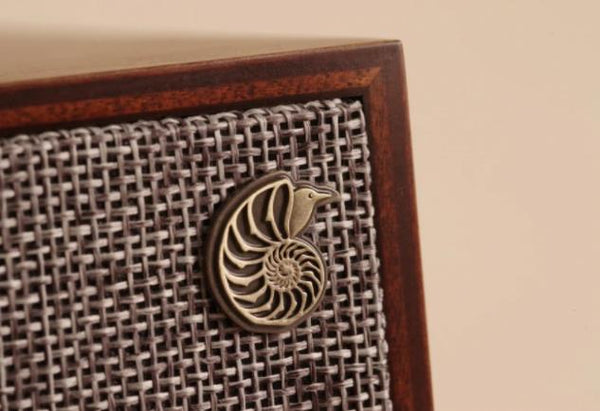 Seed 2.1 mini speaker Original design
Low-frequency volume dive has been significantly improved! A small size is easy to place. As long as you find the best balance between space, speaker placement, and listening position, the sound will be easier to touch the soul.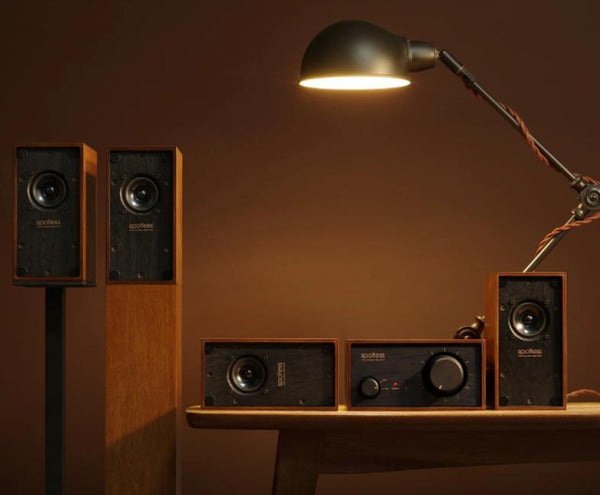 Can be combined to form a mini system: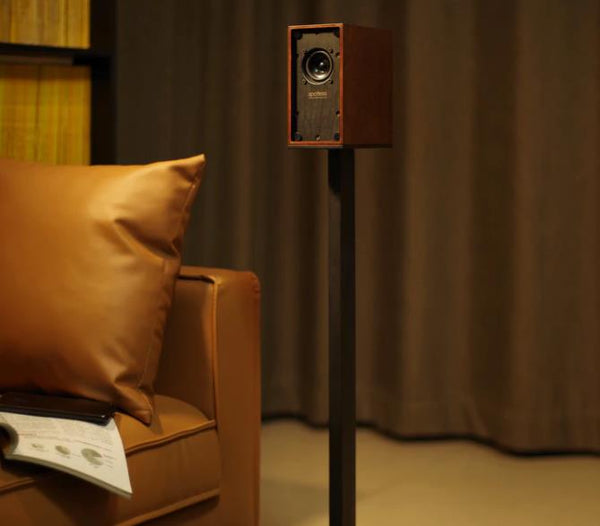 It begins with beauty, but it is more than beauty.
Spotless D1 amplifier + Seed 2.1 mini speaker are highly compact.
It can perform both chamber music with beautiful strings and infectious human voices through its clever acoustic design. The low frequencies are thick and powerful, with an excellent sound density, especially for playback of vocals, violins and other string instruments.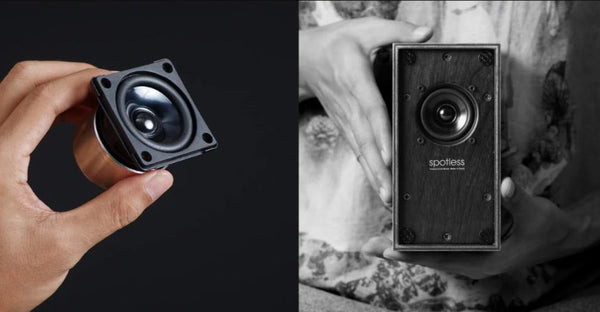 Seed 2.1 mini speaker Solid Metal Stand
 A good match with the stands will allow the speakers to play their performance and the characters they should have.

Spotless original solid metal stands have a very positive help to the bookshelf speakers. The most important feature is that the high and mid frequencies are vivid and dynamic, rich in detail, and the low frequency is clean and more bouncy.
Seed 2.1 bookshelf speakers PARAMETERS:
Long-term Power. 5 watts
Short-term Power: 10 watts
Frequency Response: 60 Hz—20 KHz
Impedance: 8 OHM
Sensitivity: 82dB@2.83V
Weight: 1.8 kgs/pair
Dimensions: 86 x 145 x 166 mm