China (Guangzhou) International Headphone Exhibition (referred to as Guangzhou Headphone Exhibition), the Covid-19 impact after more than 2 years officially returned. This weekend (February 18-19), the eighth Guangzhou Headphone Show was officially held. The sub-categories on display include HIFI headphones, portable players, headphone amplifiers, digital audio sources, etc., as well as wireless headphones, Bluetooth speakers, various accessories, etc., with more than 200 exhibiting brands, this incomparably rich Head-Fi feast is not to be missed, regardless of the audience on site or online audiophiles.
301 Astell&Kern
301 Sennheiser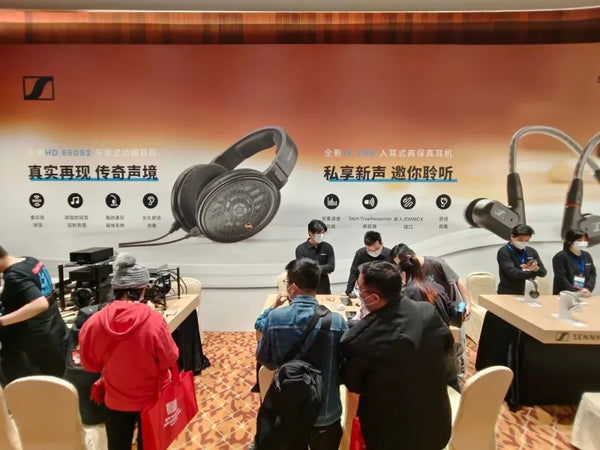 303  Hakugei
Hakugei is exhibiting a variety of upgrade cables for earbuds, which we also sell at hificat. You can see here:Hakugei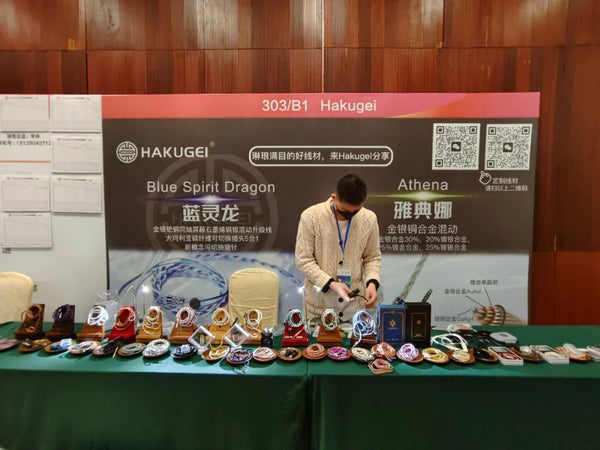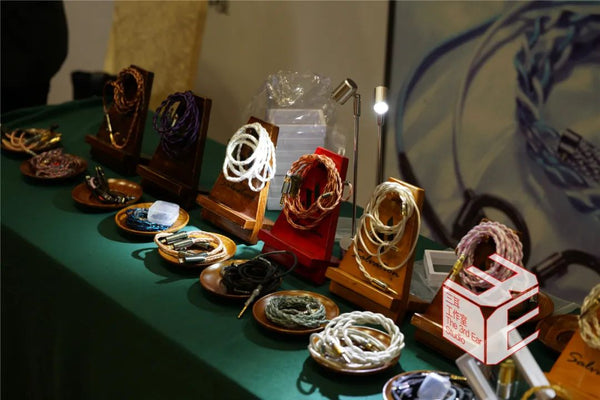 312 TANGZU Dongguan Bo Sound Audio
Bo sound Honghai with TANGZU and its new Wu Zetian Shengshi debut, Wu Zetian for TANGZU's latest flagship headphones, but also a pair of flat unit in-ear headphones.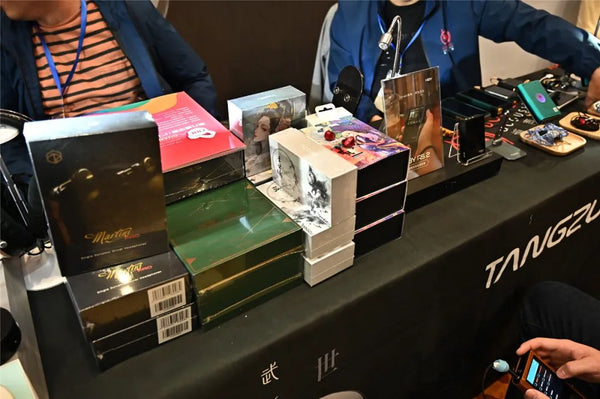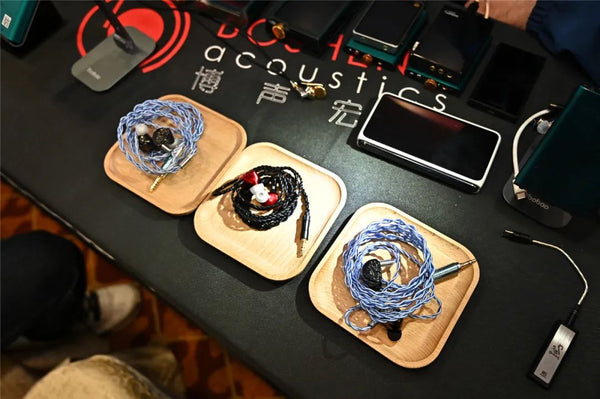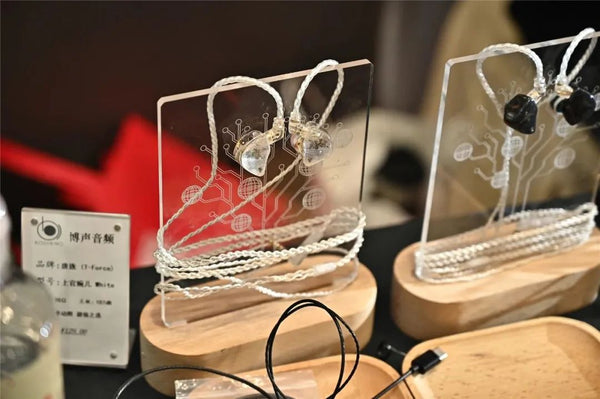 TANGZU WANER SG HIFI Music In-ear Earphone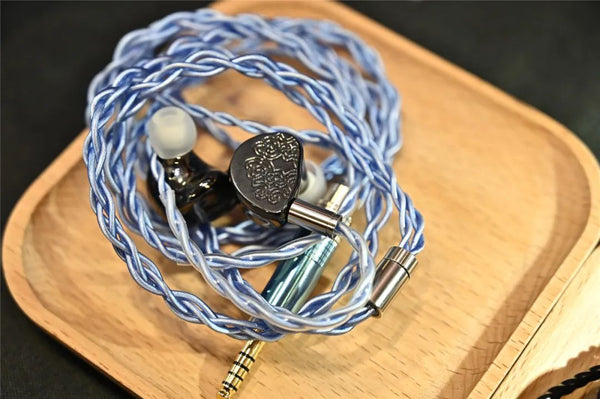 TANGZU x HBB Wu Heyday Edition Upgraded 14.5mm Planar Driver In Ear
 312  AFUL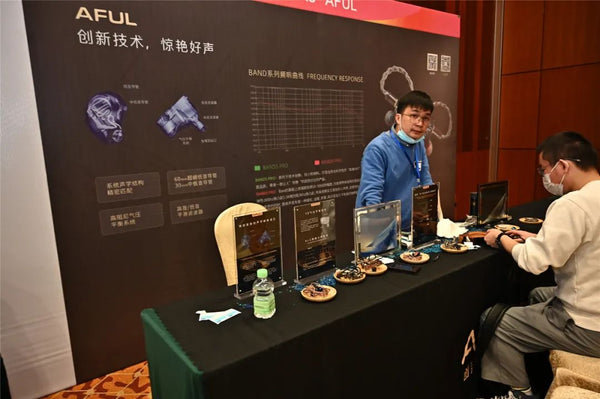 AFUL acoustics Guangzhou show BAND series BAND5 Pro and BAND8 Pro, overseas PERFORMER series PERFORMER5 and PERFORMER8, and the 14-unit pure moving iron which took 3 years to develop.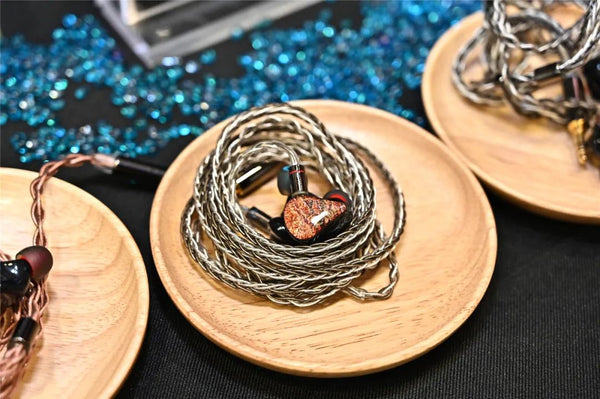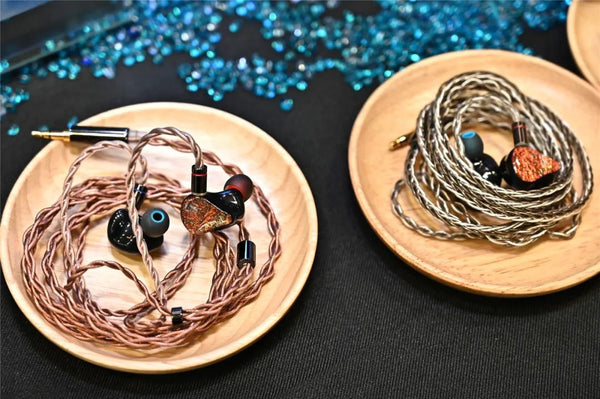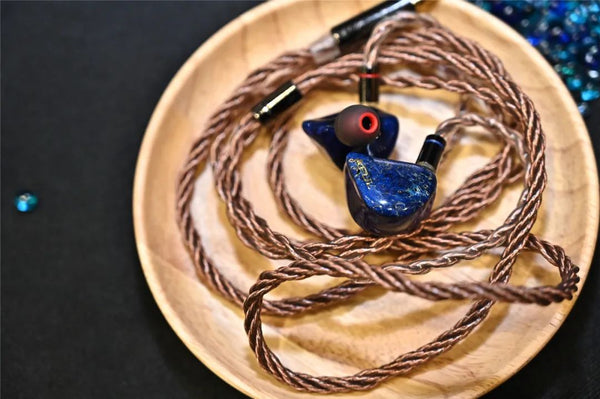 410 DUNU
The most popular product at the show was the 12 iron + 4 electrostatic configuration of the SA16, which showed a high standard even though the sample was not yet finalized. In addition, the upcoming update of the SA6 MK2, moving coil model Zen Pro, the sound quality of the outstanding coil iron TWS DTW1000H and many other main products are synchronized exhibition.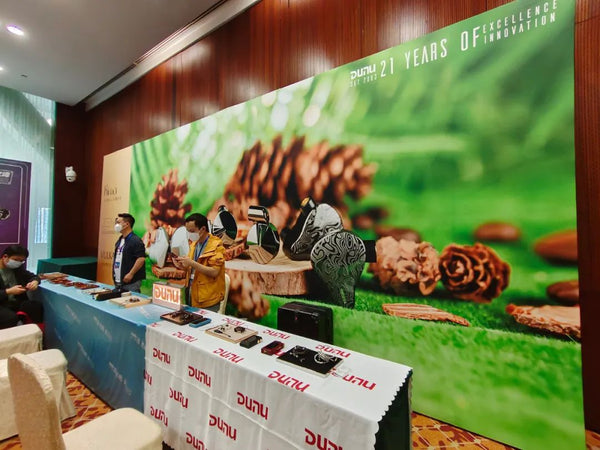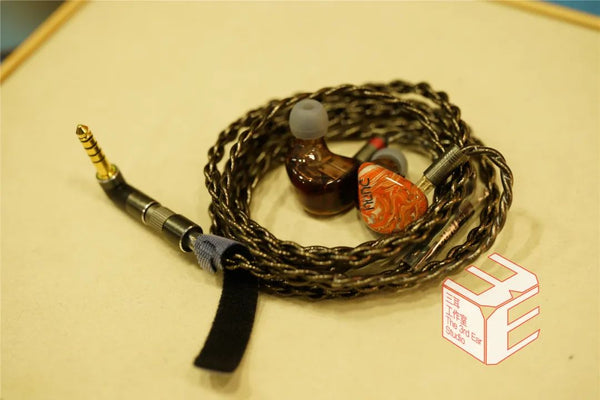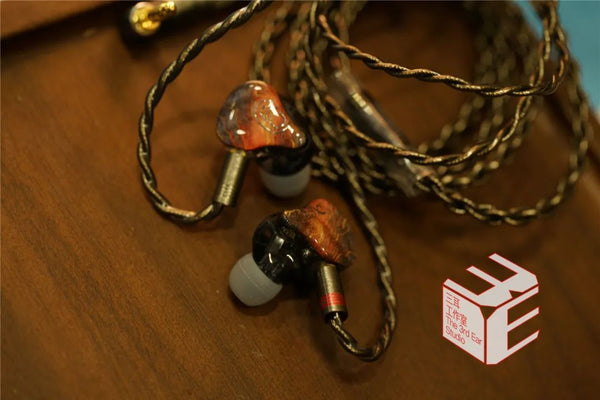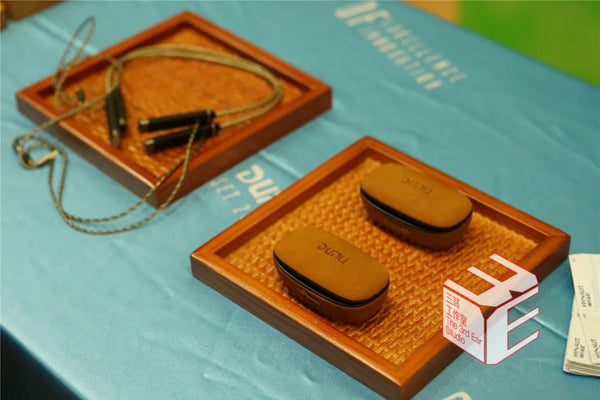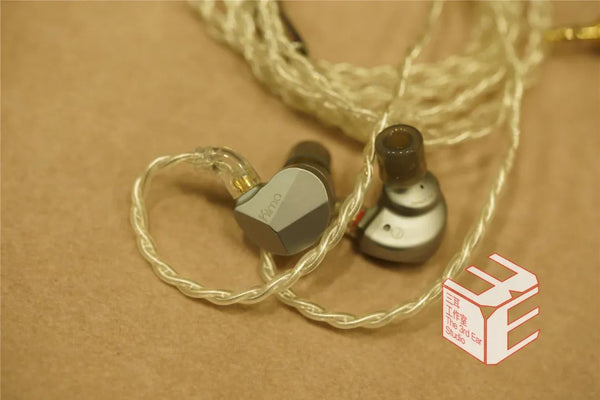 417 GUSTARD
GUSTARD exhibited the high-end decoder and fully balanced headphone models launched in 2022. The flagship decoder R26 features a discrete R2R + discrete 1Bit dual native architecture, adding a network bridge function to support streaming play such as Roon Airplay Upnp. This showcase R26 is connected to a 10M thermostatic clock, blending the trend of the network era with a traditional analog design. the H20 PRO is a fully balanced amplified design, a suit for the R26 to match.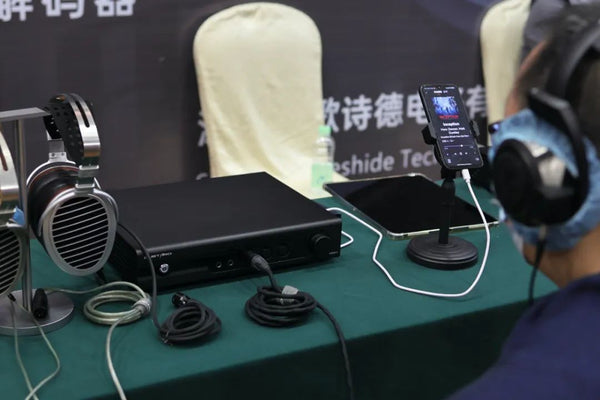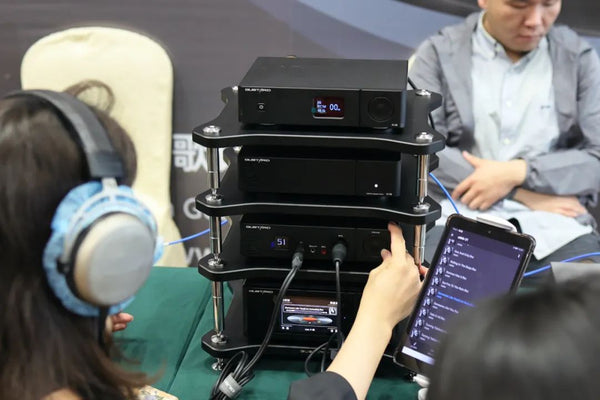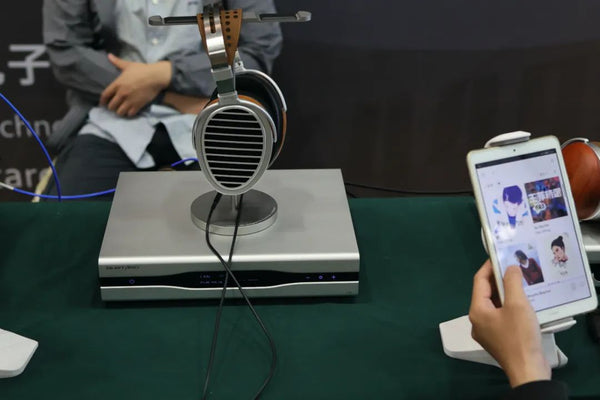 417 S.M.S.L
S.M.S.L and its VMV brand bring its display from small portable to desktop mid-range and high-end models, the focus of this exhibition is the D400 ES decoding using the latest ES9039MPRO flagship decoding chip, but also support MQA and LDAC.